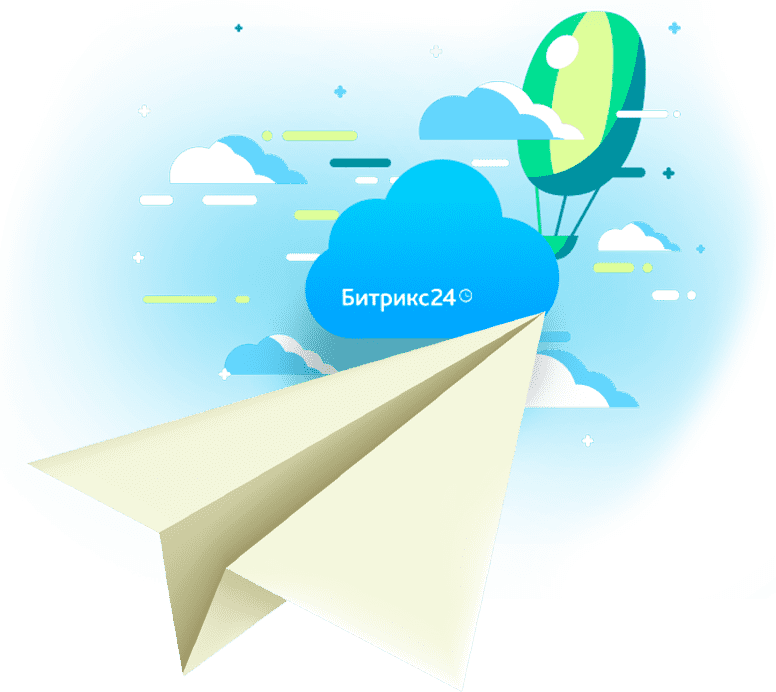 Mail2Task
System for Bitrix24 tasks automatization
Mail2Task is the application for Bitrix24 that allows users to automatically add tasks to Bitrix24 directly from the mail and in accordance with desired parameters.
How does it work?
This is Julia, a marketing manager from Gazprem
She wants to set a task to XXX agency which supports the site of Gazprem company. She uses email for setting tasks to all contractors.
This is Petr, a manager
of XXX agency.
He works with the support project for Gazprem website in Bitrix24. He would like to get tasks from Julia directly in Bitrix24 to avoid doing it manually.
Mail2Task can help here: it is the system for managing tasks from emails.
Julia will send a letter to the mail attached to the project (for example, gazprem@xxx-agency.ru)
Will check if Julia has rights to set a task to the project
Will turn a mail from Julia into a task in the project in Bitrix24
Will assign Petr as an accountable person for this task
And Bitrix24 will send a notification to Julia that the task has been set
By the way, if you have connected our TelegramBot with Bitrix24, both Julia and Petr will get notifications to Telegram as well.
Product capabilities
Tasks are made from inbox messages of chosen mailboxes.
When setting tasks, the topic of the letter becomes the task title, the text of the letter becomes the text of the task. All attachments are migrated to the tasks automatically.
Any repeated mails on this topic are added as comments to the tasks on behalf of the employee.
To set a task from the mail there is a condition:
the mail exists in the corporate portal in Bitrix24;
or there is a synonym for this email
So it is not possible that mails from wrong emails will become tasks.
Users can tune a group of tasks for every letter and to appoint responsible persons, co-contractors and observers.
Task manager is determined automatically
A mailing list is formed that's why tasks will not get to random recipients or spam mailboxes
One or several mailboxes can be used
Results of implementation
Reducing time to set a task
The average time to set a task manually is 3-8 minutes. If the number of tasks is large the process requires a significant amount of manager's time - sometimes it can take several hours. Mail2Task reduces time to set a task to 5-10 seconds: tasks are set directly via email with automatic migration to Bitrix24
SLA Improvement
If the owner of Bitrix24 asks a contractor to respond to a task within the specified period of time, Mail2Task does it automatically.
Cost reduction
Now a project manager does not have to do routine work with emails and to search for tasks from clients - the manager now spends time just on project management itself.
Application interface
Mail access settings

For the work of the application, it is needed to add an accountable email via the settings.
Letters are accepted from any postal address and any postal client.
When setting a task, its title becomes the subject of the letter.
If there are attachments in the letter, they are also attached to the task as attached files.
Any repeated mails on this topic are added as comments to the tasks on behalf of the employee.
Product
manager
quote
Initially, we developed Mail2Task for the needs of our company.
The main idea was to automate and speed up the process of setting tasks because a huge number of tasks from clients come from the mail and the solution built into Bitrix24 was not convenient enough for the clients.
Our solution allowed us to improve the speed and simplicity of setting tasks and customers highly appreciated this.
Later, after seeing how effective this application is, we decided to make it available to a wide range of users.
Ask a question about the product features
Write to us and we will definitely answer you within one business day
Thank You!
Oops!
Close popup
Choose your project type:
Enter your contact details:
Your task:
It is necessary to start
It will be
on topic